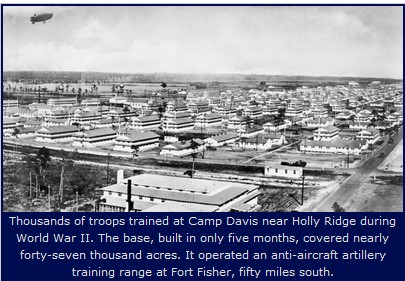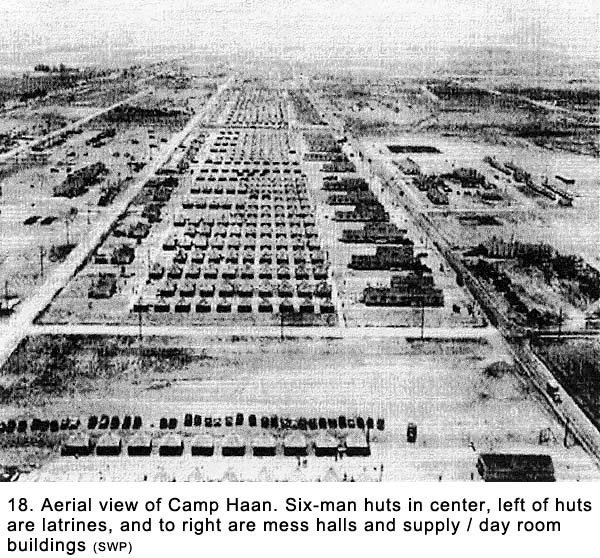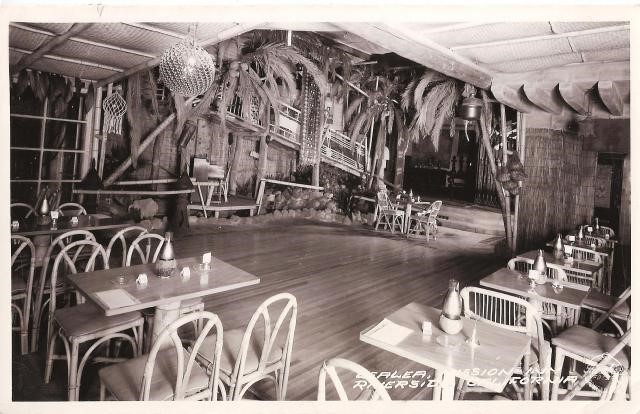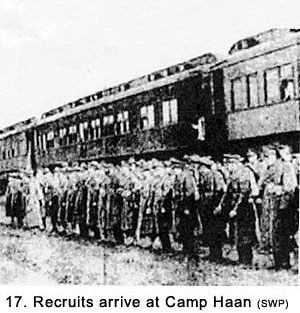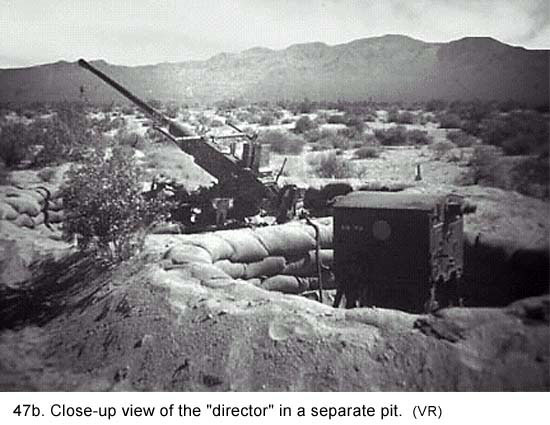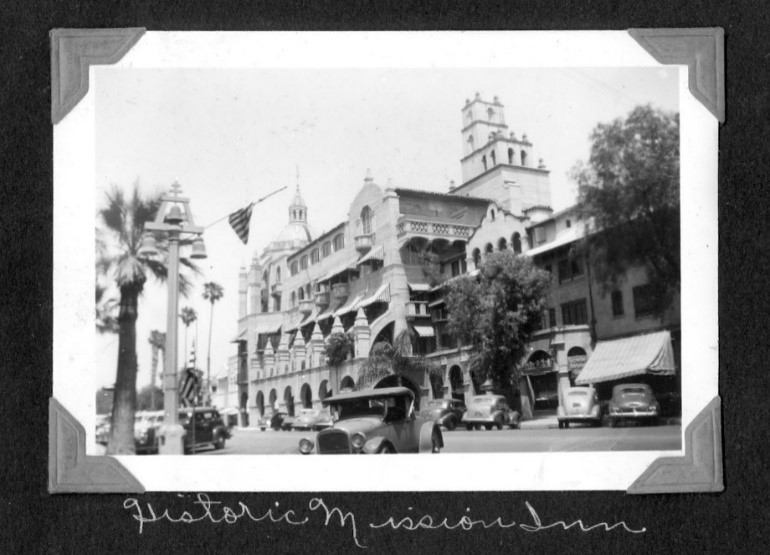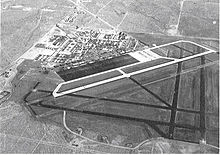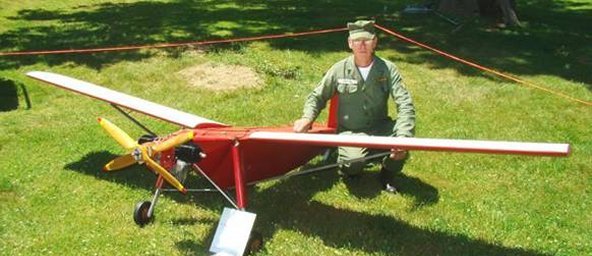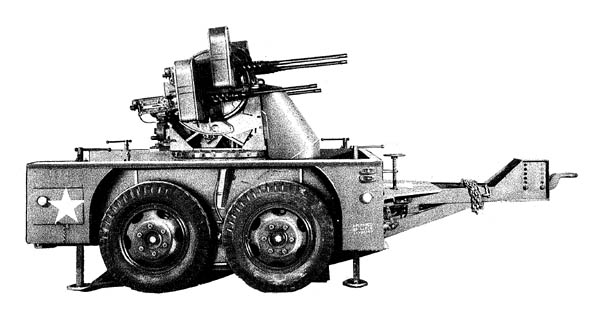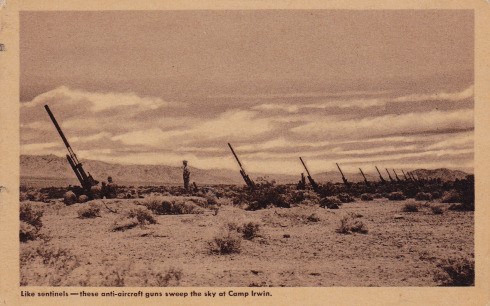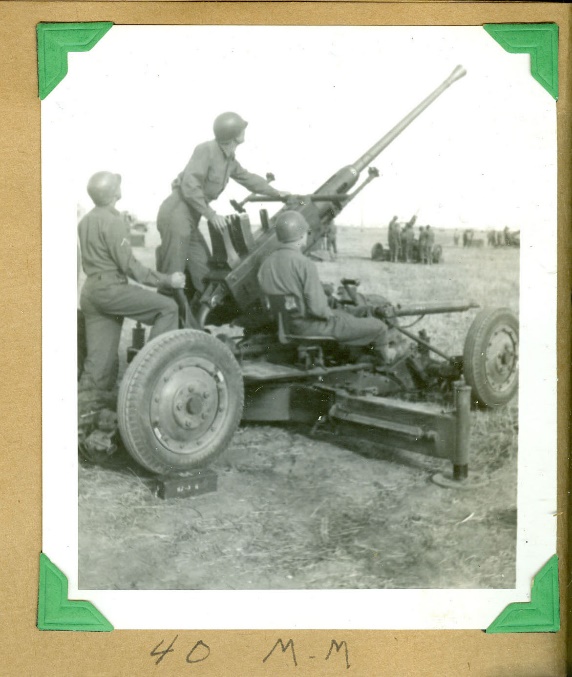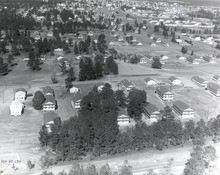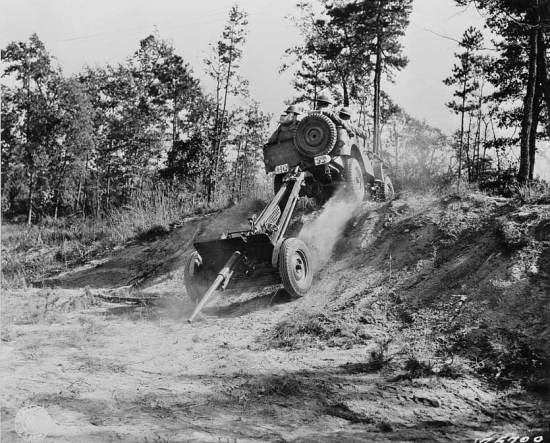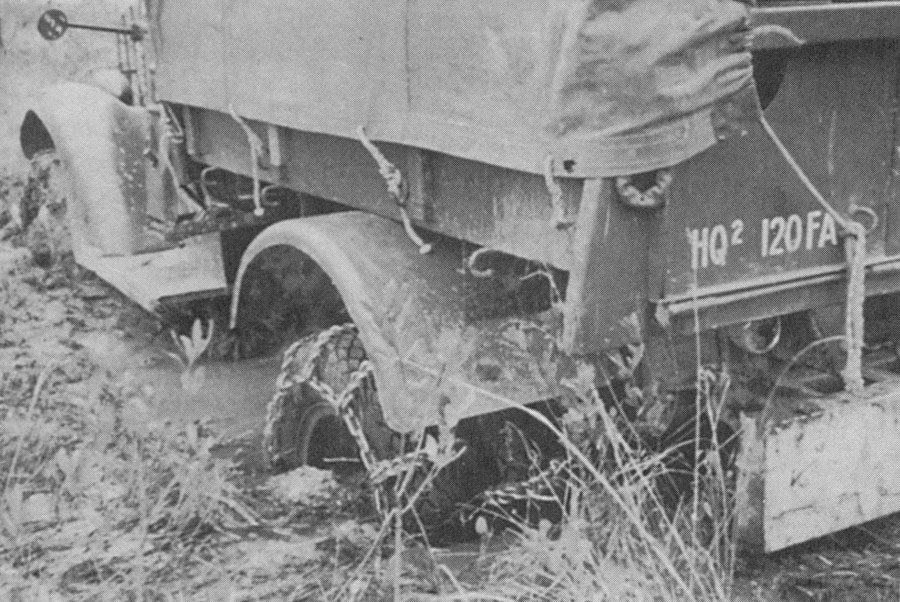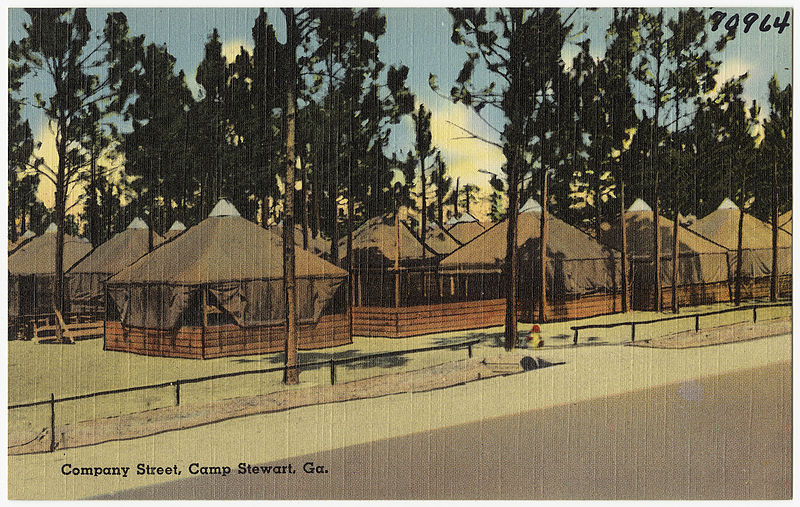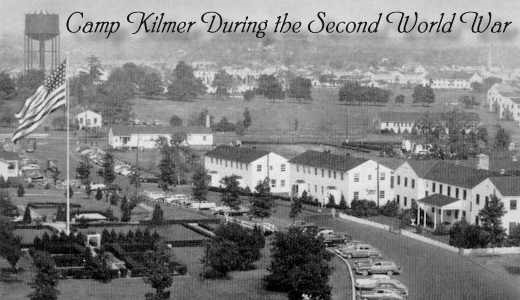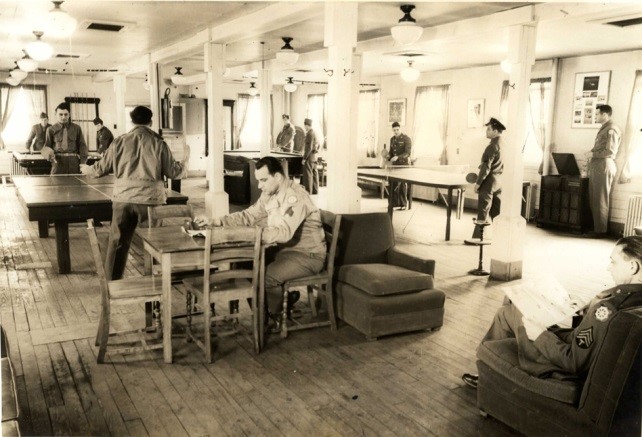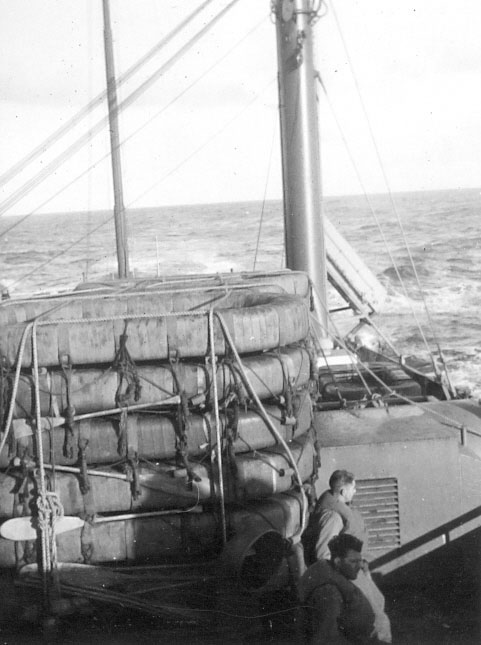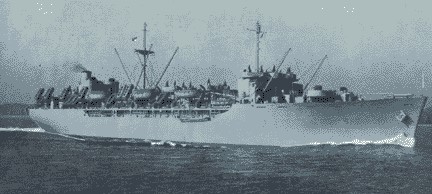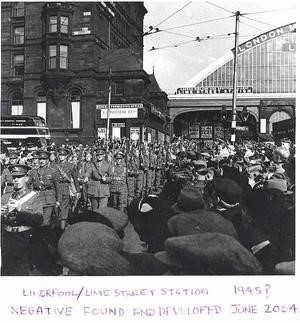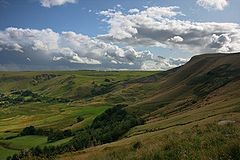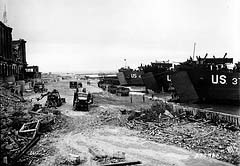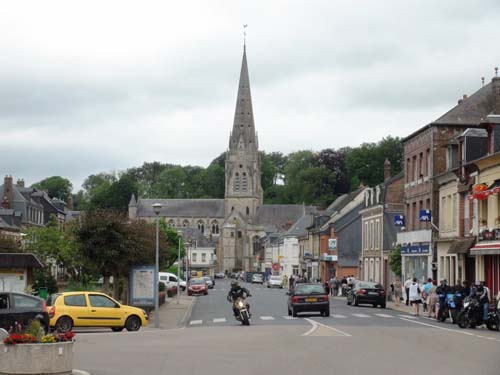 This catholic church in Tôtes, France, is where Able Battery spent Christmas Eve and Christmas Day of 1944. It still exists today. It's name translates in English to "Our Lady of the Springs".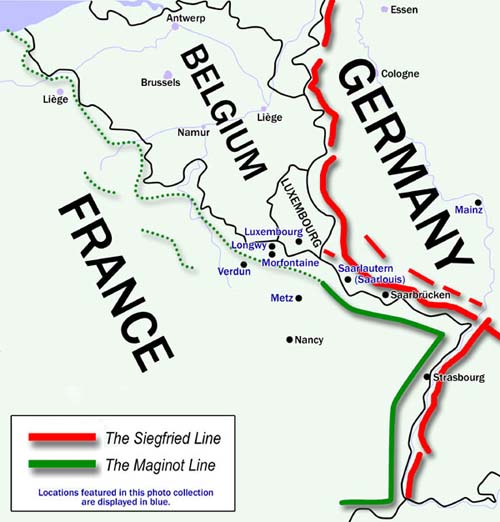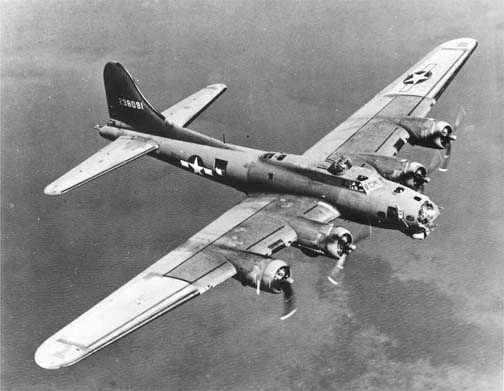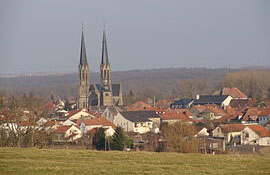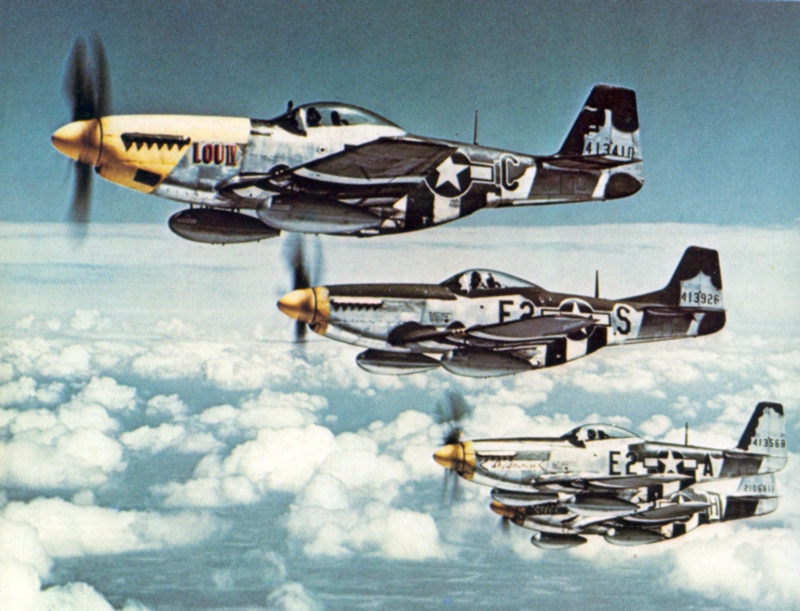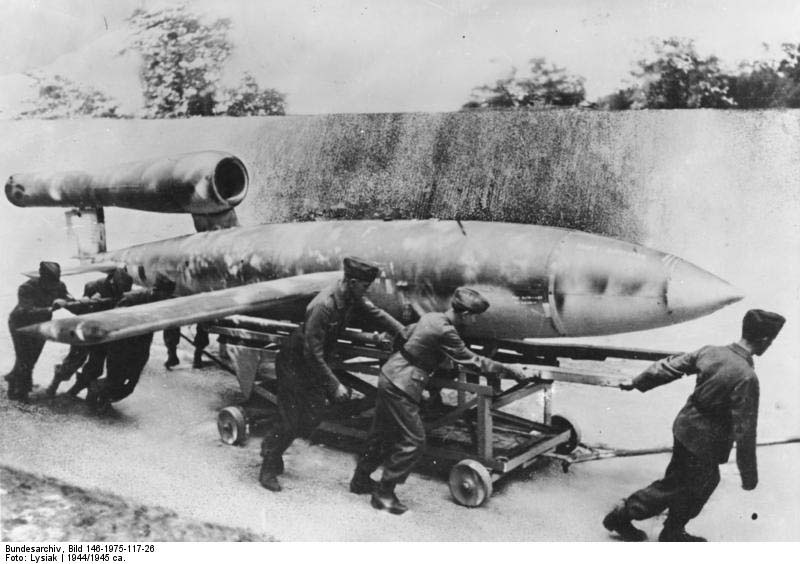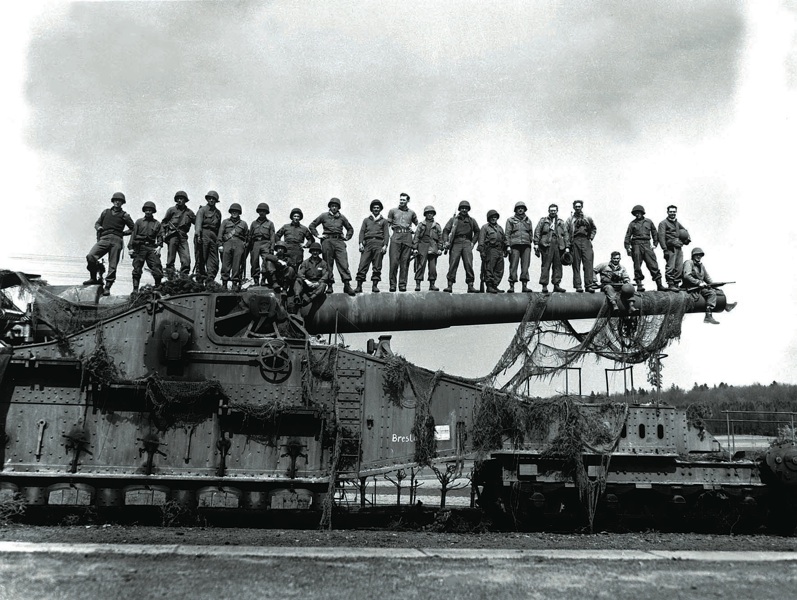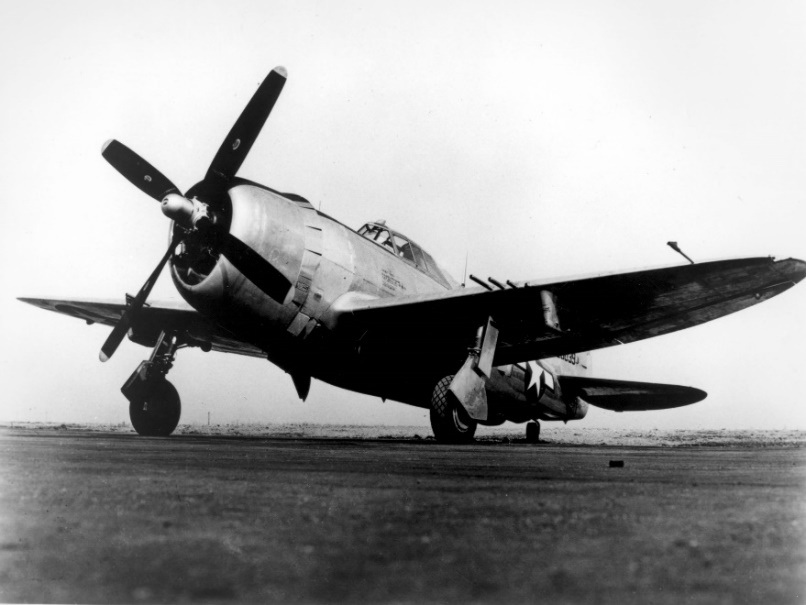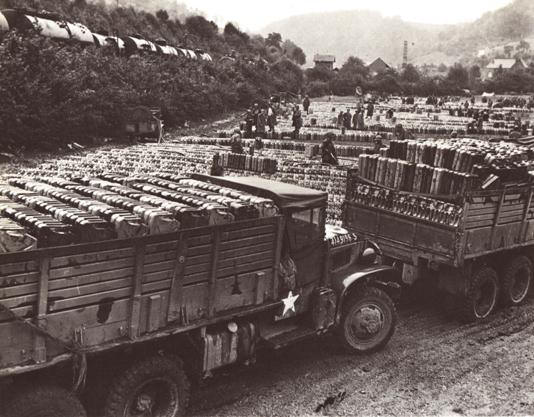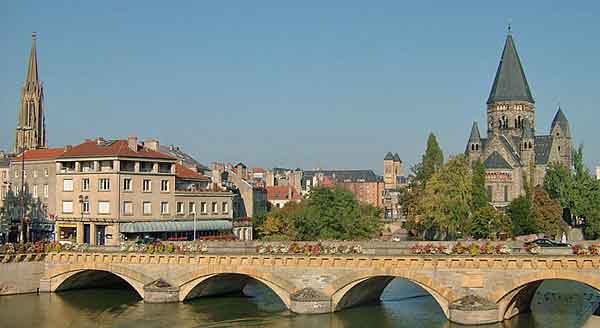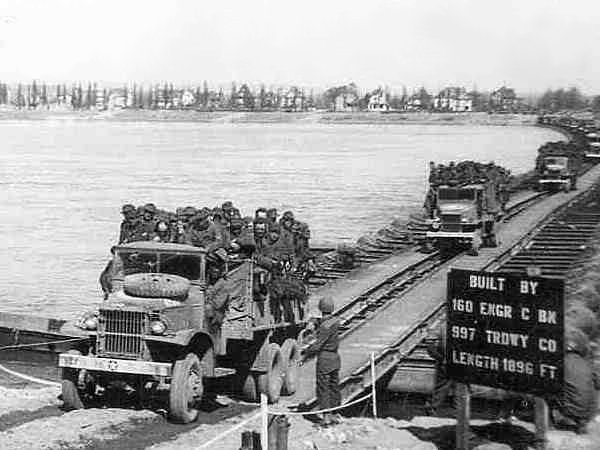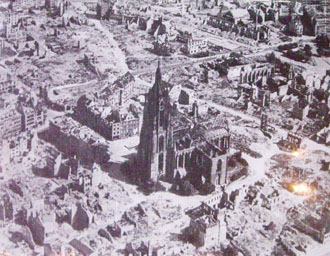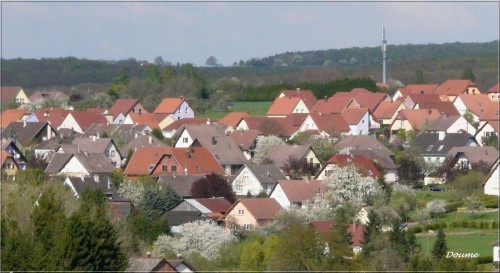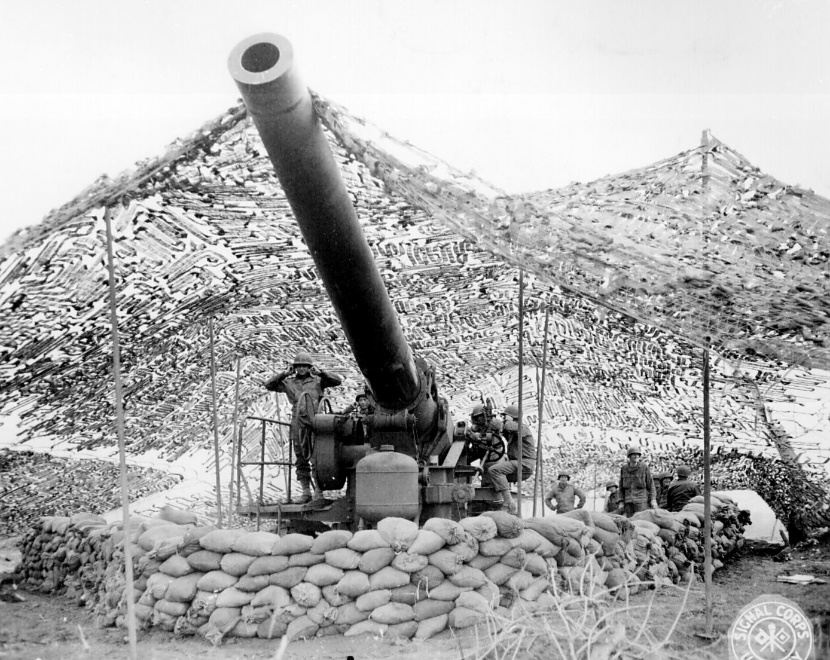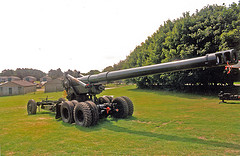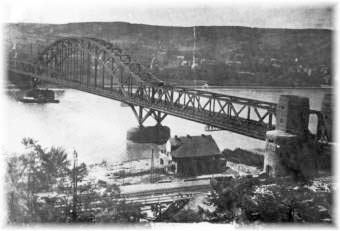 Remagen is a German town on the Rhine River located in the Rhineland‐Palatinate region just south of Bonn. The name is familiar to many because of the popularity of the movie "The Bridge at Remagen" (1969) which was based on the book of the same name written by Ken Hechler in (1957).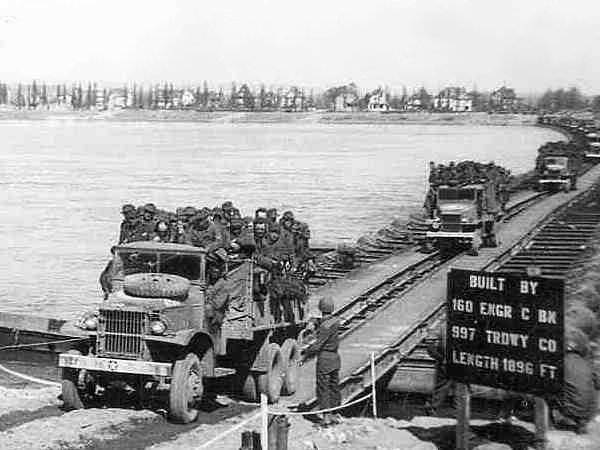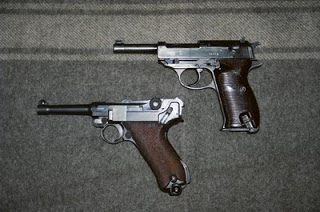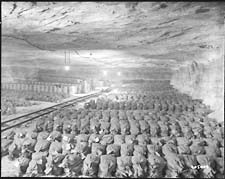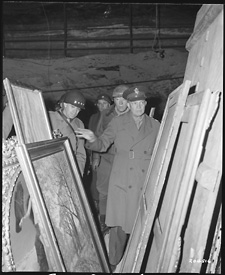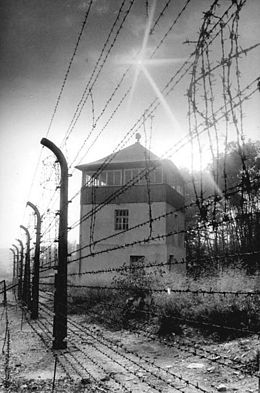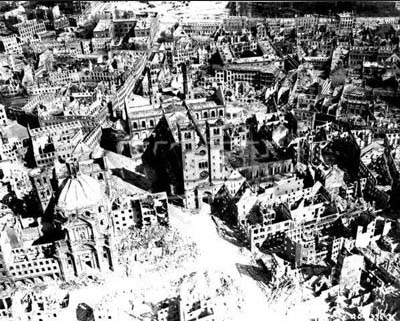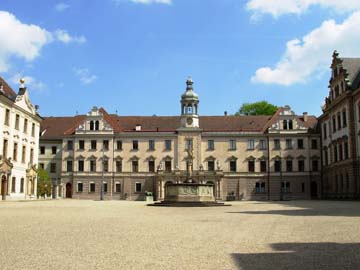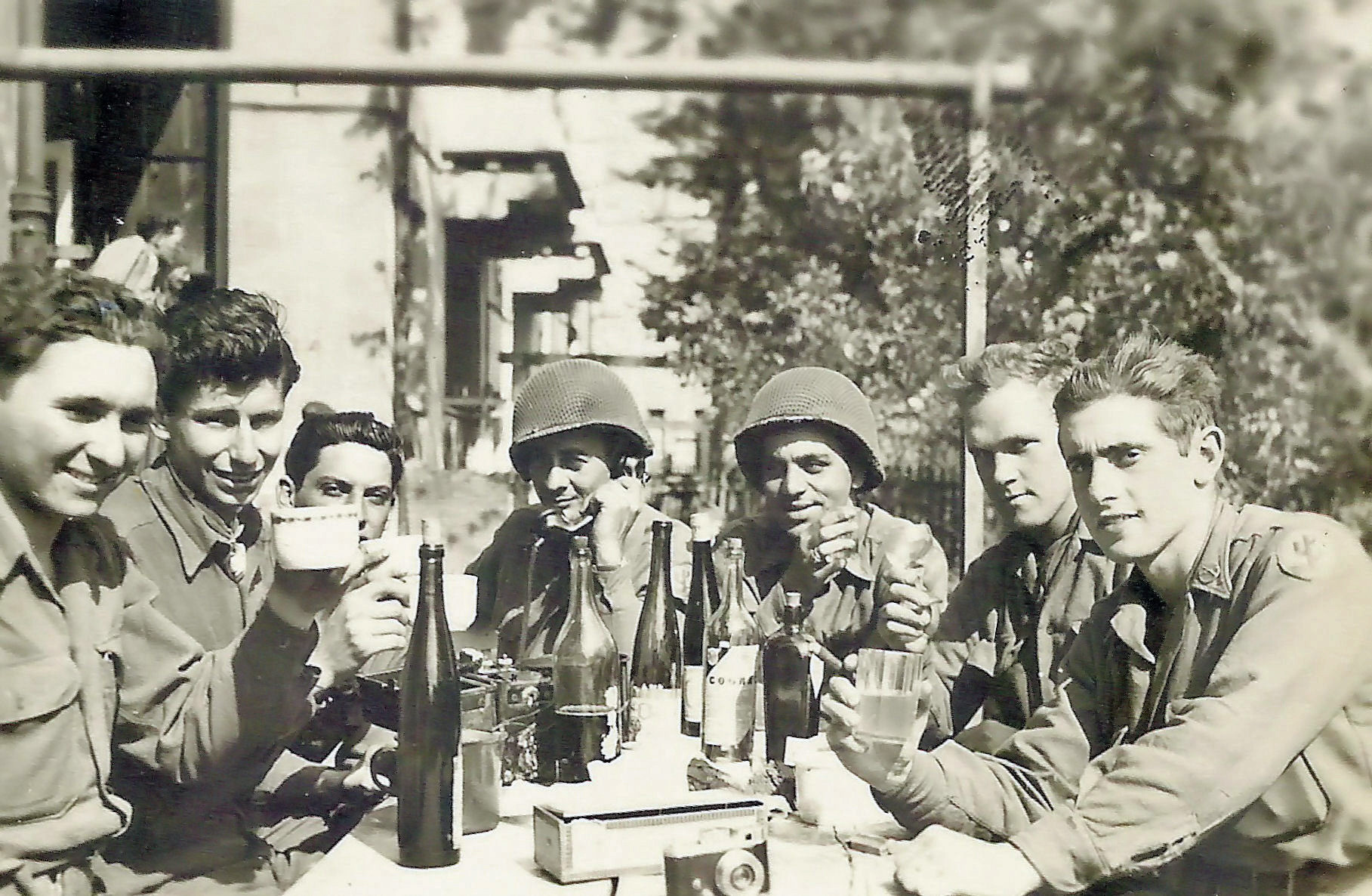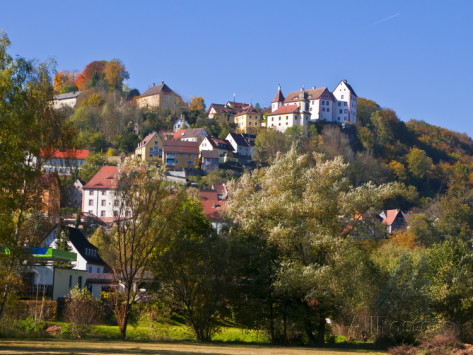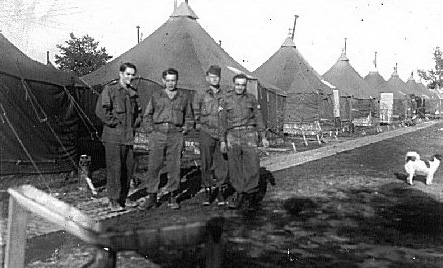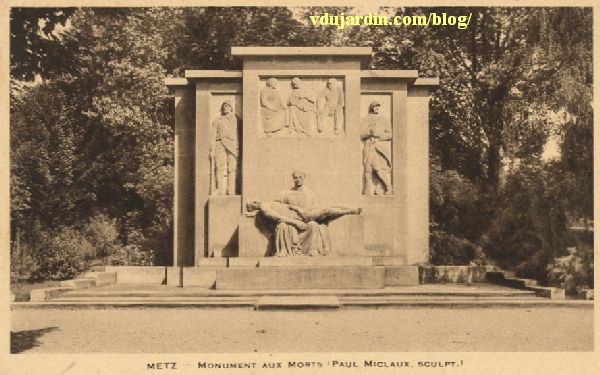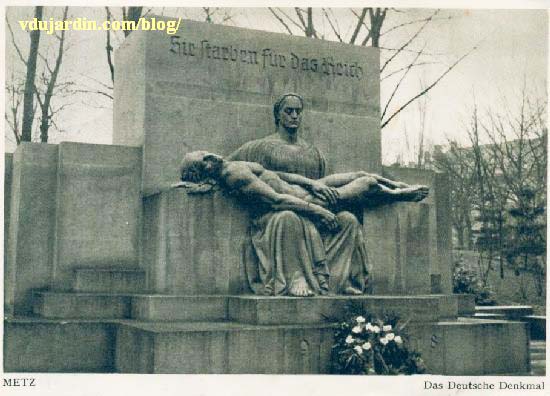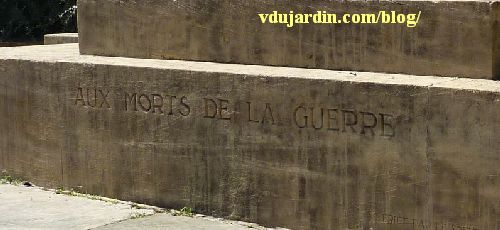 Please refer to the separate document entitled War Monument Monument to the Dead for the interesting history of this monument which still exists today.
The following four photographs are of a hand-drawn map of the European Theater in Northern Europe. The "author" of this map seems to be Pvt. W C Henry (Dog Battery). The last three photos are of the entire map split into three sections. These photos were sent to me by Ronald Reese Page the grandson of Henry Dobson Reese Page who was a member of Dog battery. The map seems to have been widely distributed as I have also received photos of it from Roy Smith the grandson of Carl H. Smith who also was a member of Dog battery.